Contrary to what many think, great gifts do come cheap. A great gift is more about the thought that goes into it, and how much you know the person, than anything else. You don't need wads of cash to show someone the extent of your love and devotion. When you're on a budget, and searching for the perfect gift, a bit of creativity can go a long way.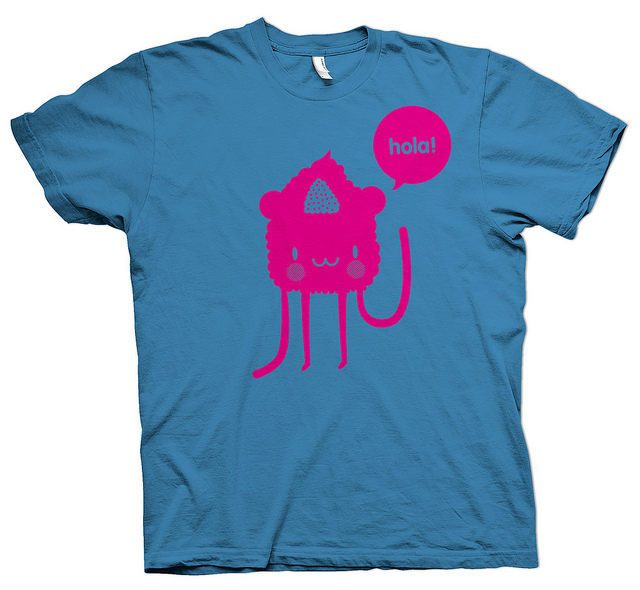 Mix it up
Walk down memory lane, and assemble the greatest hits of your relationship with that person on a mix tape. Burn a disc, and use a photo of the two of you as the album cover, listing your favorite tunes on the back. And if you're short on time, go all out digital by using Everyone's Mixtape. Both of you can enjoy the timeless classics of your journey together, and make it the perfect backdrop to your one-on-one chill outs.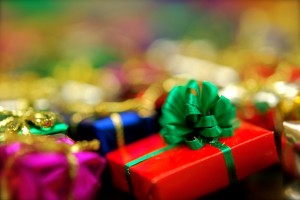 The Gift of You
With some skill, and time to spare, you can give the gift that keeps on giving by making a coupon book to yourself. List a couple of truly amazing and enjoyable offers, like a massage, or a trip to the cinema, they can exchange when they get the urge for it. Also, be sure to include chores they hate, like cleaning dishes, or taking out the trash, so you can be their ticket out on a bad day. With a 100% off on you, the coupon book will show them just how much you care.
Smells like a Great Gift
Set the mood on your gift, by giving away some fragrant scented candles. Inexpensive, and with great aromatic scents of lavender, rose, citrus, or coconut, they will help any girl unwind, and feel relaxed. Not just for girls, there are canned scented candles for men worth exploring that will light up any man cave. With fragrances ranging from sawdust, to bacon, and new car smell, this manly take on scented candles will easily get the boys interested too.
A Personalized Attire
Suit up the gift receiver with a quality personalized polo shirt. Another great gift for her or him, use your imagination, and design skills to come up with an awesome logo that represents the two of you. Choose their favorite color, and you can put your funny nicknames or meaningful punch lines, all over the front, and back. Great on any occasion, the two of you will stand out on all the parties.
A Home-Cooked Gift
If you're running on a tight budget there is no better gift shared by two people, than a home-cooked meal. With loads of recipes online, you just have to Google the recipients' special dish, and they will guide you step-by-step. You don't need to be a master chef to whip up home-made pasta, BBQ, or even a cake in the kitchen. It's cheaper than any restaurant, and a thoughtful way to spend a special occasion.
The Classic Gift
A good book is an ageless tale of gifts that keeps the receiver strapped to their comfy chair, at least until the final page. Consult the Best Sellers' List, and search through the genres to find out the perfect story. Just make sure to add a personal message on the first page, and wrap it in some nice paper with a bow on top.
Rely on your creativity, and imagination, and with that bit of money in your pocket, you too can buy or make the perfect gift, that show just how much you care.